Contact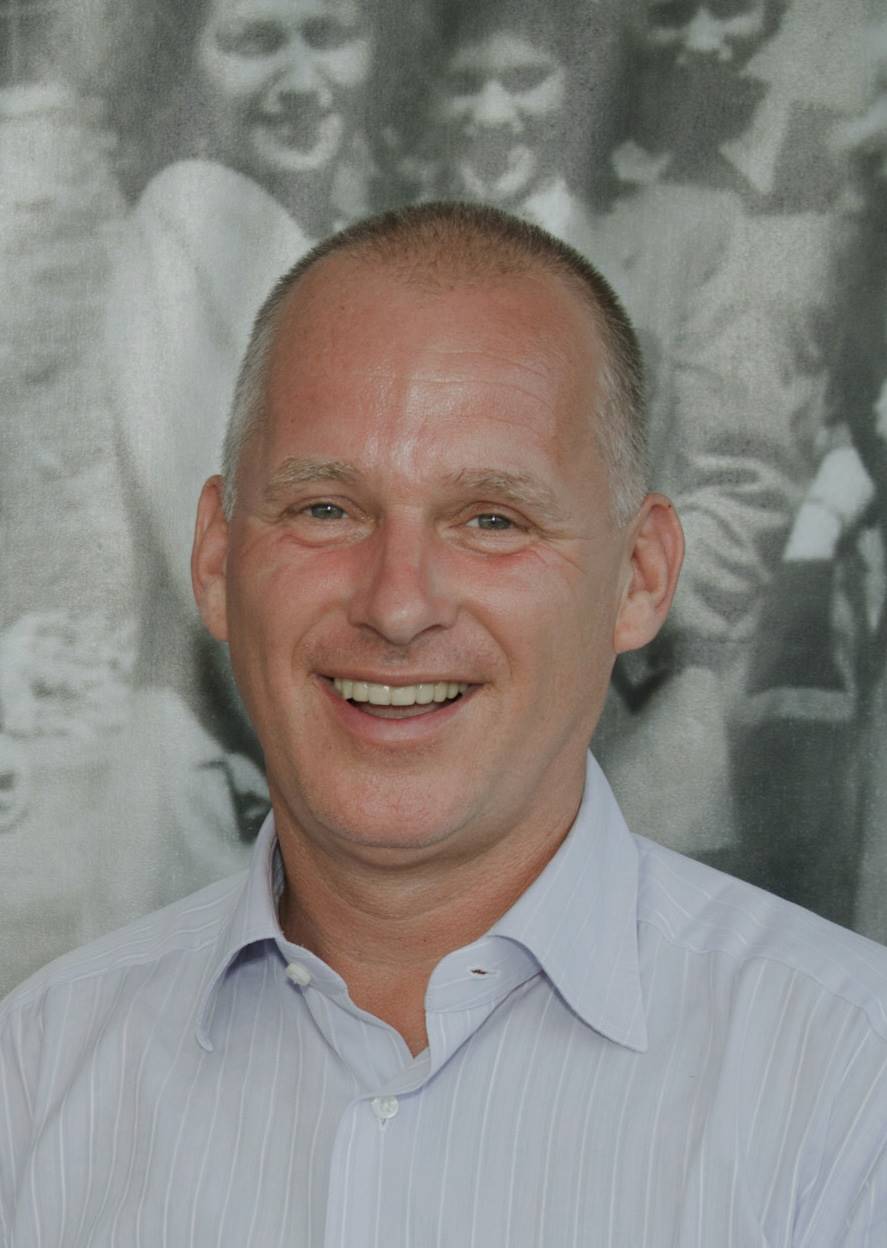 Sebastian Reichenbach
Managing Director / Plant Management
CFL Chemische Fabrik Lehrte
GmbH & Co. KG
Köthenwaldstraße 2-6
D-31275 Lehrte
Phone +49 (0)5132 / 8599-0
Fax +49 (0)5132 / 8599-79

&nbps;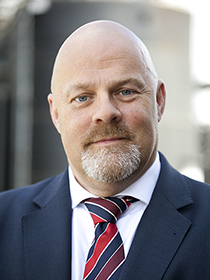 Daniel F. Schüssler
Managing Director / Plant Management
CFL Chemische Fabrik Lehrte
GmbH & Co. KG
Köthenwaldstraße 2-6
D-31275 Lehrte
Phone +49 (0)5132 / 8599-40
Fax +49 (0)5132 / 8599-79
&nbps;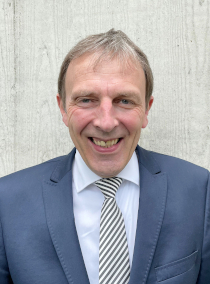 Dr. Ralf Tiedemann
Managing Director / Plant Management
CFL Chemische Fabrik Lehrte
GmbH & Co. KG
Köthenwaldstraße 2-6
D-31275 Lehrte
Phone +49 (0)5132 / 8599-50
Fax +49 (0)5132 / 8599-34
Mobil +49 (0)151 / 151 268 57

&nbps;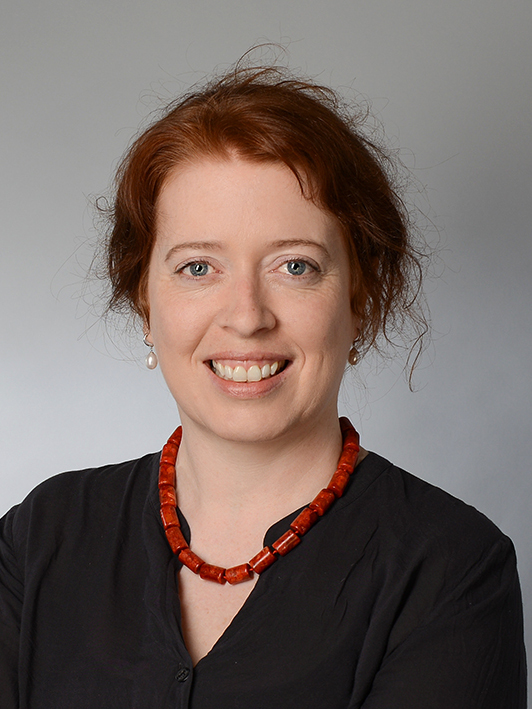 Marijke O Donovan
Head of Sales, Purchasing and Logistics
CFL Chemische Fabrik Lehrte
GmbH & Co. KG
Köthenwaldstraße 2-6
D-31275 Lehrte
Phone +49 (0)5132 / 8599-27
Fax +49 (0)5132 / 8599-34
Mobile +49 (0)151 / 151 268 42
&nbps;
Andreas Tranelis
Head of Operations and Production
CFL Chemische Fabrik Lehrte
GmbH & Co. KG
Köthenwaldstraße 2-6
D-31275 Lehrte
&nbps;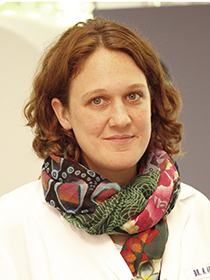 Dr. Annika Arndt
Head of Quality and Laboratories
CFL Chemische Fabrik Lehrte
GmbH & Co. KG
Köthenwaldstraße 2-6
D-31275 Lehrte
&nbps;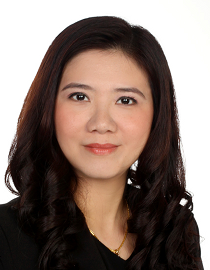 &nbps;
CONTACT

The data you send us with this contact form will be used only to respond to your request.
After that the data will automatically be deleted.
&nbps;
How to find us

Show expanded map in new window
&nbps;
CAREERS

CFL offers a friendly team, flat hierarchies, and possibilities for personal development in a nurturing working environment. Quality is the core of our business and each employee is responsible for the quality of their work.
Feel free to send your c.v. to:
jobs [at] cfl-lehrte [dot] de
Apprenticeships
We offer three-year apprenticeships to school leavers in the commercial and maintenance areas. If you are completing your last year in school and interested in an apprenticeship, please contact:
heike [dot] mueller [at] cfl-lehrte [dot] de